US officials announced that aid worker Kayla Mueller seized in Aleppo, Syria  in August 2013 and held hostage by ISIL militants, was repeatedly raped by the group's leader Abu Bakr al-Baghdadi. And that she"was the property of al-Baghdadi."
US government officials told Mueller's parents that their daughter had been raped by al-Baghdadi and tortured during her captivity, family spokeswoman Emily Lenzner said" Mueller was 26 at the time of her death and would have turned 27 on Friday (August 14)".
She added "We can confirm that the Mueller family learned in June of Kayla's treatment from theFBI,".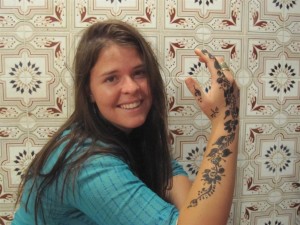 Lenzner said Mueller's parents were told at a meeting in Washington of Mueller's abuse by al-Baghdadi and her torture while held captive. Lenzner was not clear about whether al-Baghdadi was responsible for torturing Mueller.
ISIL said in February that Mueller, was killed when Jordanian fighter jets bombed a building where she was being held. Jordanian and US officials have expressed doubt about ISIL's account of her death following 18 months as a hostage. Mueller went to Turkey in December 2012 to work for a Turkish organisation providing humanitarian aid to Syrian refugees .